I began Cottonwood Graphics back in 1996 as a part-time venture to build my portfolio and make a little extra money. At the time, my family lived in the country in an old farmhouse and we had a big beautiful cottonwood tree in our front yard. I loved the sound of the cottonwood leaves in the wind. Hence the name of my company. 
Two jobs formed the base of my graphic design experience. The first was as art director for a small, private college. I designed everything from campus maps to all of the recruitment publications. The other job was for a bi-monthly, regional travel magazine. There I designed ads, laid out articles and prepared the magazine's postscript files for printing. 
Following the magazine gig, I took Cottonwood Graphics full-time. I offer full-service graphic design services as well as magazine layout and design.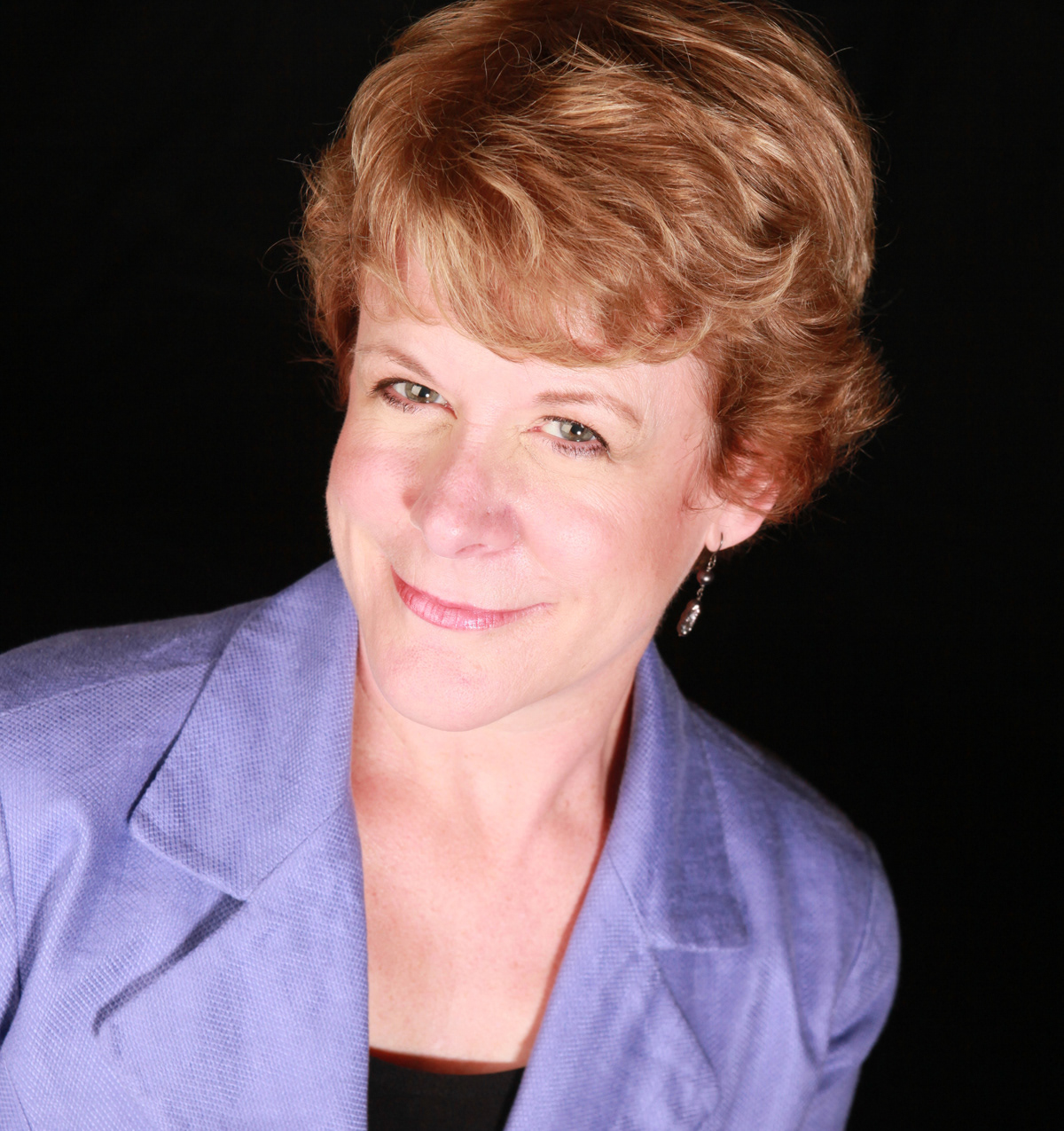 Lin Teasley, owner/designer